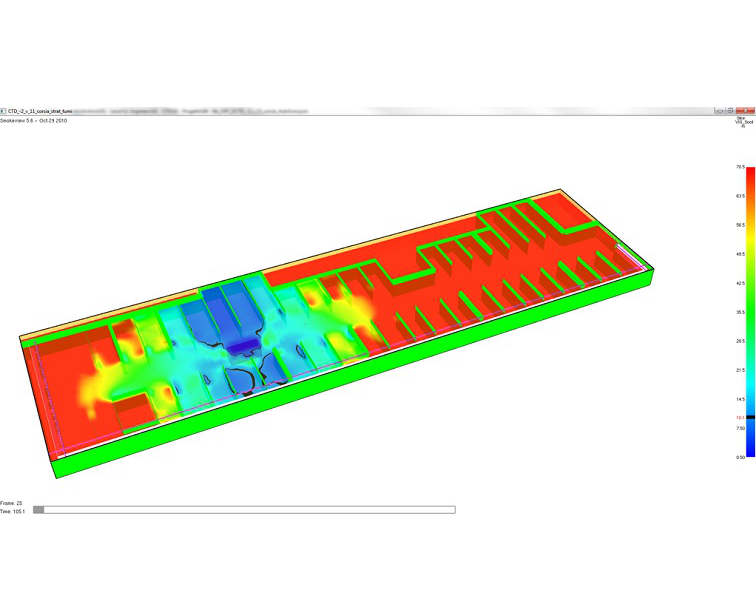 Within the framework of the construction of an underground car park, CES has contributed to predict the different situations resulting from both changes in temperature distribution and fire spread over time.
With over 364 parking spaces, this car park located in Turin, occupies a 9600 square meters surface area on 4 stories.
CES used its experience and expertise to jointly carry out computational fluid mechanics studies with ADVENG, in order to ensure maximum safety in these premises.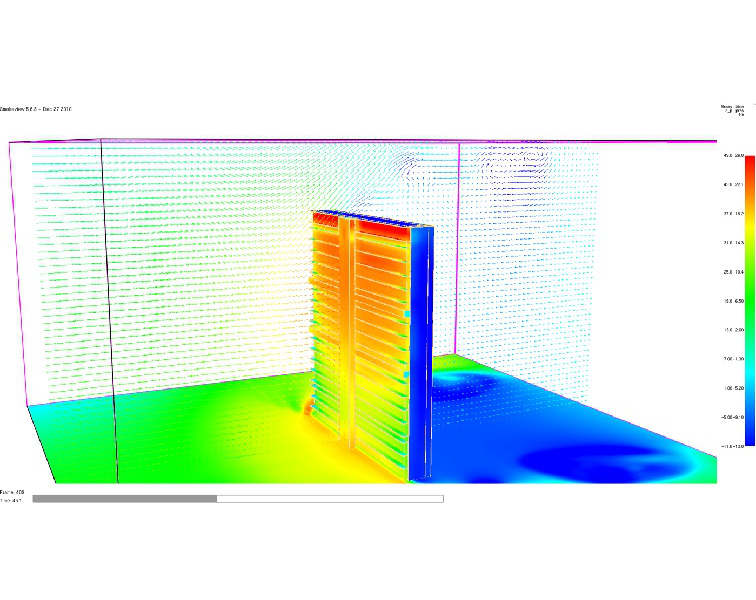 The design of four slender reinforced concrete residential buildings exposed to strong gusts of wind has required a far-reaching study to take important torsional effects into account.