Design of a residential building in Fortaleza (Brazil)
The design of four slender reinforced concrete residential buildings exposed to strong gusts of wind has required a far-reaching study to take important torsional effects into account.
---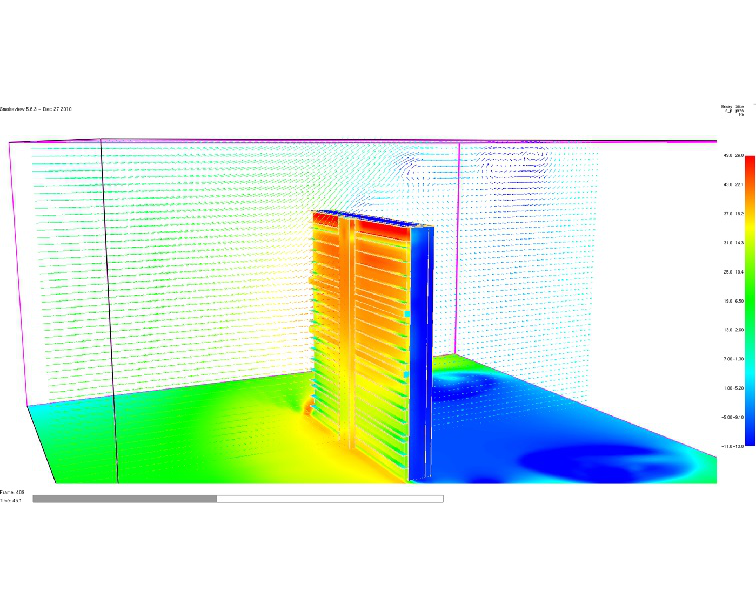 Structural dynamics
Numerical assessment of the dynamic behavior of a slim structure subjected to wind loading.
Finite elements
Three-dimensional spatial discretization of the building
Seismic analysis
Modal spectral and transient analyses (linear and nonlinear)
FaTAe
Software aimed at designing and assessing reinforced concrete, wooden and steel structures, as well as masonry work.
Types of possible computations: Static analysis, Push-over analysis, Modal spectral analysis, Dynamic analysis, linear and nonlinear transient analysis.
Software CFD
Dedicated sofware for simulating wind effects on structures.
---
This major project has represented a real challenge for CES' teams, jointly working with AVENG. Designing the tower, in a difficult environment, has represented a delicate technical study.
---